REGISTRATION coming soon
Come join us to get the latest certified DOT Function Specific Training and FDA Food/Drug CGMP Training. Weldcoa will present their new Fill Plant Operations Training including a tour of Weldcoa's newly updated facilities including the first of its kind Weldcoa Innovation Center.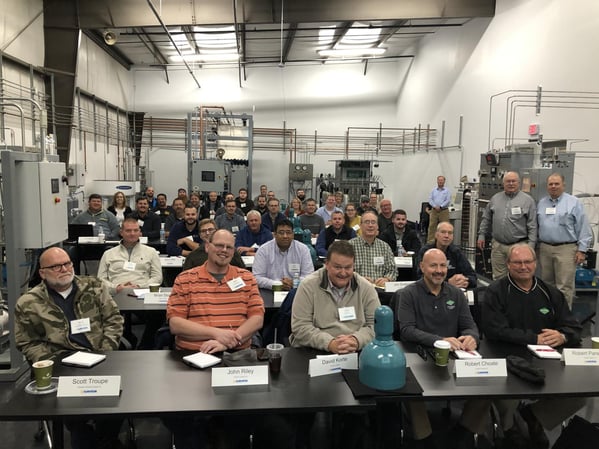 Register today and tap into the industry's foremost resource for safety and compliance information, education, and networking. Events like this seminar help you and your company stay on the cutting edge of the constantly-changing present of the industry, and help set the direction for the exciting future of the distribution of gases and welding supplies and equipment.
2020 classes available
The GAWDA Professional Compliance Seminar offering is held four times a year with a different agenda presented in the spring and fall.
The two Spring classes are hosted at Chart's facility in Georgia. The same Spring agenda will be offered both weeks. More information will be released soon.
In the Fall, classes are hosted at Weldcoa's facility in Aurora, IL. The same Fall agenda will be offered both weeks (different agenda from the spring classes).
Here are the dates for the Weldcoa hosted GAWDA Professional Compliance Seminars:
october 27-29, 2020

november 3-5, 2020
class details and
registration
Each class is three full days: Tuesday - Thursday. 8am to 5pm Central Time.
Class registration is not yet open, however if you would like to be put on our waiting list and notified when registration is open, please email Melissa Heard at melissa@weldcoa.com
SEVERAL Function Specific CURRENT TOPICS COVERED
This is a 3-day classroom lecture provided by the GAWDA Consulting Team. This course is designed for fill plant personnel who are in need of up-to-date compliance and safety regulations. A short presentation on the latest technology developed for new markets and needs in our gas industrywill be given by Weldcoa as well . A plant tour of Weldcoa's facility will also be given.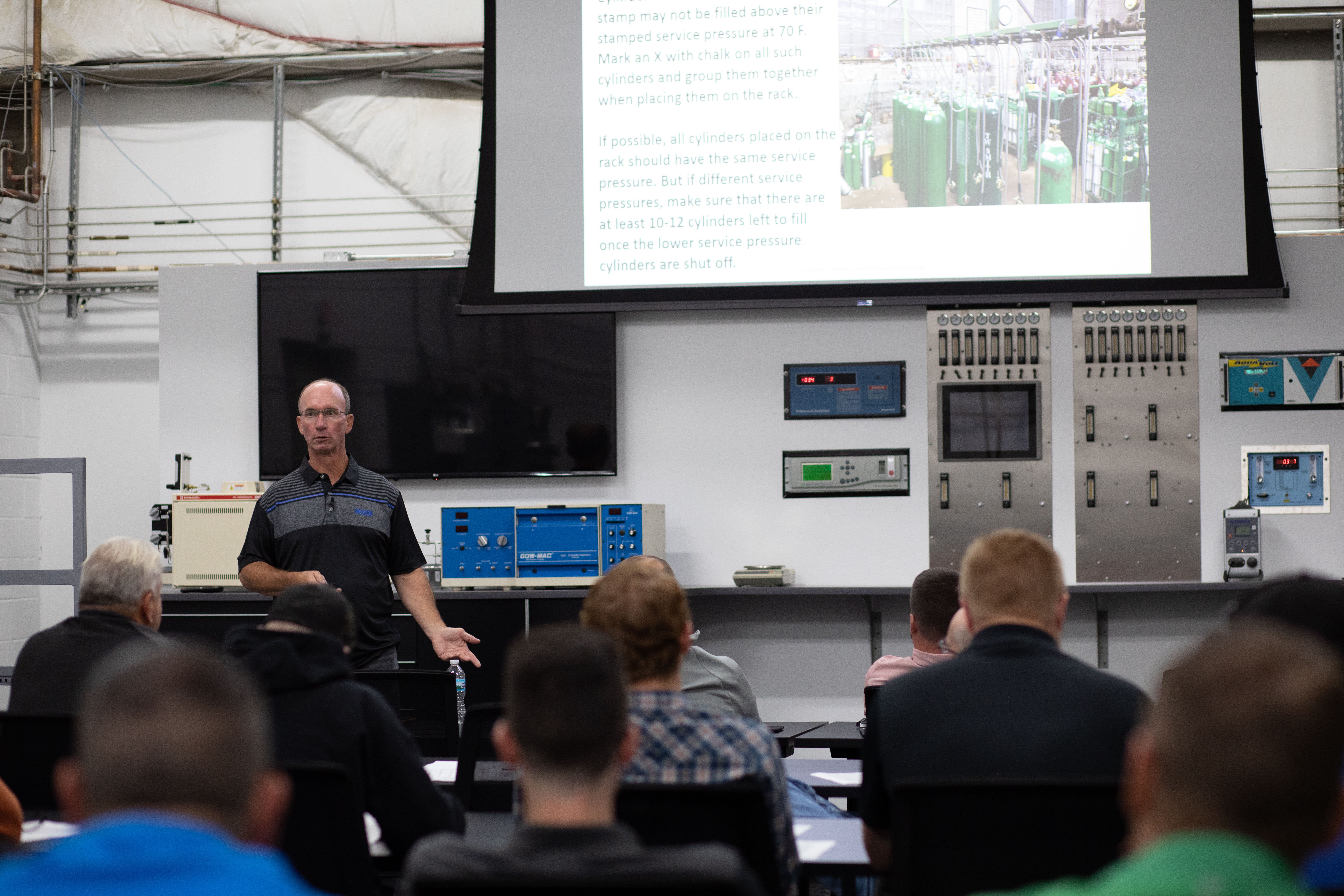 A huge amount of content is covered by a team of top experts. Here is a list of some of the topics discussed:
FDA Drug/Food/Bev Gas CGMP Training
Current Good Manufacturing Practice Training (Train the trainer)
Cylinder filling and CGA/ISBT Guidelines
DOT Function Specific Training
DOT Compliance Updates
New Technologies In Our Industry
And More
MEET THE PRESENTERS
The three day seminar is presented by two of GAWDA's most trusted (and liked) Consultants, Mike Dodd and Tom Badstubner. These two are one of the best and most utilized benefit of a GAWDA membership. For a short segment of this seminar, Don Renner, Engineering Sales Manager for Weldcoa will present as well.
GAWDA's DOT, SECURITY, OSHA AND EPA CONSULTANT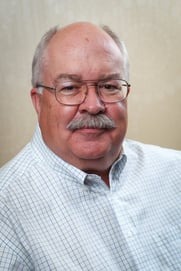 Michael L. Dodd
P.O. Box 93
Poplar Bluff, MO 63902
Phone: 573-718-2887
E-mail: mldsafety@hotmail.com
Mike has over 40 years of experience in the gases and welding industry as a DOT, OSHA, EPA, and FDA loss control and compliance specialist.
For GAWDA, Mike will be focusing on trucking, hazmat issues, cylinder filling and cylinder requalification. Mike prepares monthly bulletins, and provides consulting assistance by phone and E-mail. In addition, Mike is available for on-site training and audits for requesting companies.
Mission Statement
The purpose of the GAWDA DOT and Security Consultant is to review new regulations impacting the highway transportation of hazardous materials. The Consultant shall report and interpret applicable regulations to the GAWDA Membership, assist the membership with their compliance efforts, provide the membership industry specific training and provide guidance publications to members. The Consultant shall maintain liaisons with the other GAWDA Consultants and industry related associations.
Please visit GAWDA's Safety Organizer page for recent articles and information.
GAWDA'S FDA, MEDICAL GASES AND SPECIALTY GAS CONSULTANT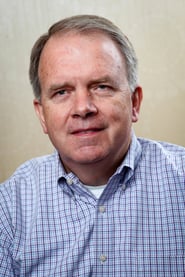 Tom Badstubner
AsteRisk, LLC
P.O. Box 292547
Lewisville, TX 75029-2547
Office: 508-883-0927
Cell: 443-255-8984
E-mail: tom@asteriskllc.com
Tom Provides GAWDA members with comprehensive FDA medical gas technical support program and administers GAWDA's Medical Gas SOP Program. The program expands coverage beyond oxygen to include "all medical gases drugs and devises."
Tom is also a resource for other specialty gases and offers tools such as:
Software (Recipes, Labels and Certificates)
Training (Mixtures, Analyses and Instrumentation)
Validation (Analytical Methods, Process & Software)
FDA self-assessments (Thorough self-audit with scorecard and specific recommendations)
Please visit GAWDA's Safety Organizer page for recent articles and information
ELITE FILL PLANT AND GAS INDUSTRY EXPERT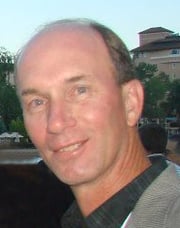 Don Renner
Sales Engineering Manager for Weldcoa
BS in Mechanical Engineering & Management
Office: 630-806-2000
Cell: 317-409-1304
E-mail: don@weldcoa.com
Don has over 45 years of gas industry experience to provide solutions and technical support to independent welding supply companies. Don provides consulting service, engineering and design services, project management and turn-key installations of cylinder fill plants and end-user bulk systems. Don is also well-known in the industry for his expertise and hands on support for the installation of new fill plants through start-up and training and the set-up of specialty gas labs.
t
raining location
All classroom and hands-on training will be held at the new one-of-a-kind WIC (Weldcoa Innovation Center) training center; a full functioning fill plant and spec gas facility.
Address: 338 East Sullivan Road, Aurora IL 60505 (directly across the street from Weldcoa's 335 East Sullivan Road, Aurora manufacturing facility)
hotel and travel Details
Attendees are responsible for their own transportation, meal and hotel costs. If you are flying in, it is recommended that you rent a vehicle to get around. Weldcoa does not provide any shuttle services to the hotels or the airport(s).
Weldcoa now has established a flat rate with two hotel options near Weldcoa. These hotels are approximately 5-10 minutes from Weldcoa's facility.
Holiday Inn Express & Suites – RATE $109
P: 630-896-2800 | 111 N Broadway | Aurora, IL 60505
This Holiday Inn Express & Suites is in downtown Aurora next to the popular Two Brothers Brewery. Several restaurants, as well as the casino, are within walking distance. They have just completed a significant amount of renovating and they offer a free Continental Breakfast. If interested in booking at this location, call the hotel directly at 630-896-2800 and mention Weldcoa.
Holiday Inn Aurora-North Naperville – RATE $108
P: 630.806.7400 | 2424 W. Sullivan Road | Aurora, IL 60506
Some guests prefer this location over the other Holiday Inn because the Broadway Holiday Inn is near railroad tracks. Another perk at this location is that they have a bar for a convenient night cap if desired. If interested in booking at this location, call the hotel directly at 630-806-7400 and mention Weldcoa.
O'Hare International Airport (ORD) and Chicago Midway International Airport (MDW) are both about the same distance from our facility (approx. 35-40 miles). Travel time is about 40-90 minutes depending on the time of day and weather conditions.
If you have further questions, please reach out to us at melissa@weldcoa.com