fill plant CREWS -
it's your turn to have fun, join in on the 02 battle and win some prizes!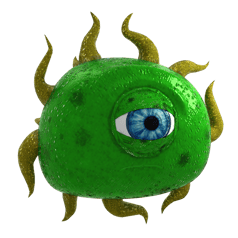 Weldcoa would like to focus on Fill Plant Personnel, the essential heros who are helping our country day in and day out by filling and supplying medical, industrial and specialty gases, cryogenic liquid and dry ice to those in need.
It's been a long, rough year for fill plant crews. We hope this contest will reflect our appreciation for all their hard work and dedication.

- Hector Villarreal, President of Weldcoa
We have developed a fun and easy video game called, WELDCOA O2 BATTLE. It's kind of a spin on the classic video game, Space Invaders. The game is played on your cellphone using some new augmented reality technology.
The game will be a team event; every fill plant (location) is its own "team". Everyone at your fill plant is welcomed to download our free Weldcoa O2 Battle app. They must enter in both their company name and location to be in the contest (or else we won't know which team to put their points toward). Once they have registered, they will have access to the game, the leaderboard and instantly win a Weldcoa Warrior T-shirt. They will compete against other gas distributor fill plant locations throughout the US., sharing this virtual experience with fellow colleagues in the industry.
We want this to be fun, and not a distraction from work. So, the contest

will start on

Saturday, December 12th starting at Noon (CDT) and will end at Noon on Sunday, December 13th.
How To Play
Blast the augmented reality "virus" with bursts of virtual O2 before the clock rounds out and save the country while winning fun prizes!
Everyone who registered and is participating will be able to see each other's sc
ores and ranking.
How the Scoring Works
You will initially have 30 seconds to eliminate as many of the viral enemies as possible. But be on special lookout for Weldcoa power-up coins...each coin you destroy can extend your game play by up to 10 seconds! The more time you have, the more opportunities you will have to increase your score.
If you clear one enemy wave and you still have game play time, another wave will enter the battle. With each oncoming wave, enemy point values get higher!
If there is a tie at the end of the Battle, a special play-off battle will occur. If you have any questions regarding the game, please reach out to
melissa@weldcoa.com.
To the victor go the spoils
Anyone can play the game for free, but only registered employees of a Compressed Gas Distributor are eligible to win the shirt and free lunch prize. Registration form must be filled out completely to become eligible.
COOL WELDCOA WARRIOR T-SHIRTS!
Those who download the Weldcoa Augmented Reality App, register and qualify will be issued a free Weldcoa Warrior T-shirts, which comes in a variety of sizes and can be delivered to your work or home.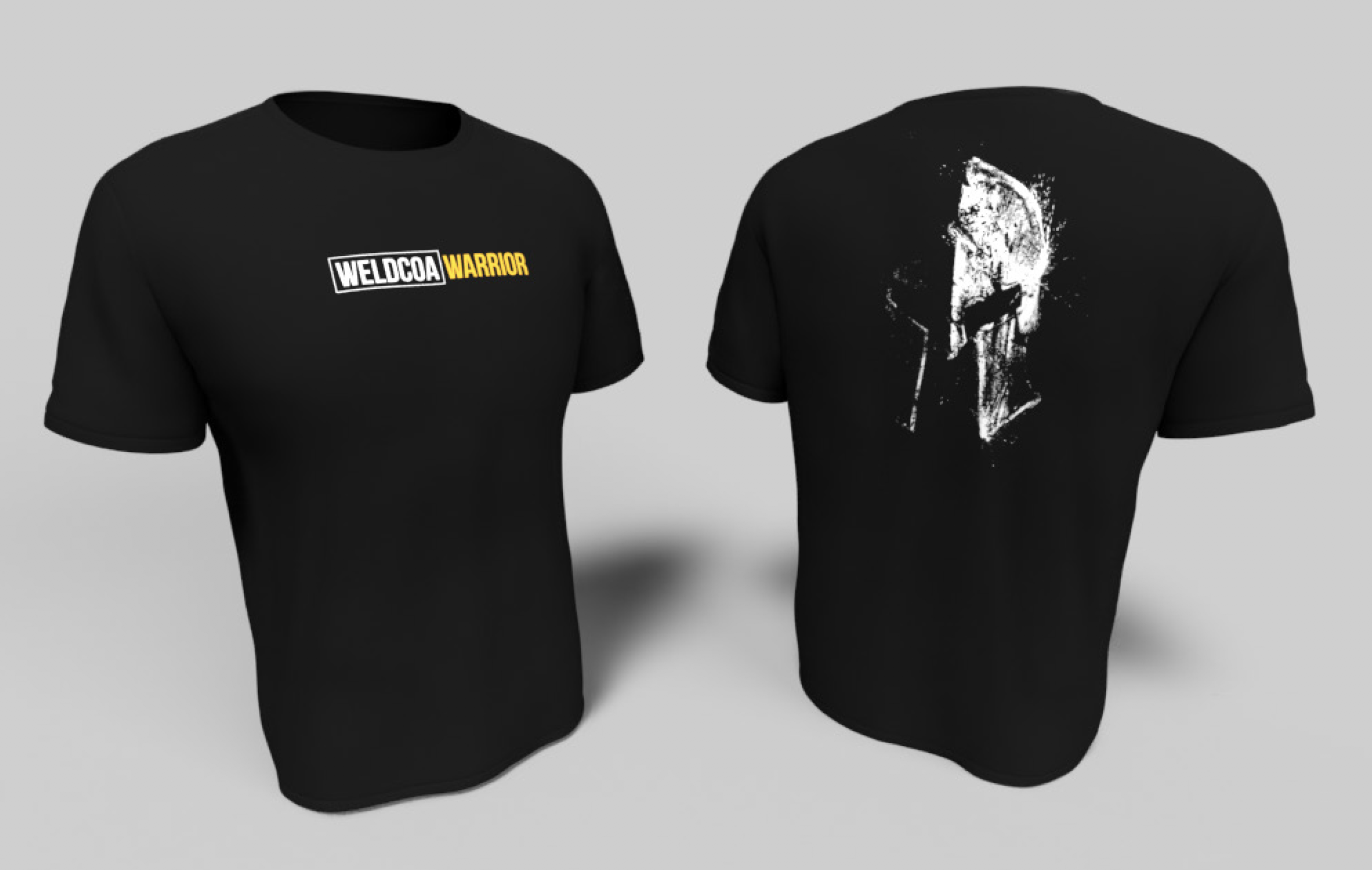 TOP THREE WINNING FILL PLANT LOCATIONS GET A
FREE LUNCH FOR YOUR ENTIRE FILL PLANT CREW!
The top 3 fill plant locations (in the U.S.) will get a catered lunch (individually packaged for safety precautions) for the entire fill plant team! This is in addition to the free t-shirts.
DOWNLOAD THE APP TODAY for this FREE game and contest!
To all our industry friends and colleagues, we miss you all dearly. We hope this game brings some laughter, fun and rewards your way. We wish you all good health and a merry holiday season.

Melissa Heard, Director of Marketing for Weldcoa