to get OUR RELATIONSHIP STARTED OFF ON A STRONG NOTE
Please Fill Out The Form To Your Right
⇒
We appreciate you filling out the information. This inquiry will be streamlined to the proper Weldcoa team member and reviewed. You will be receiving a response from them shorty.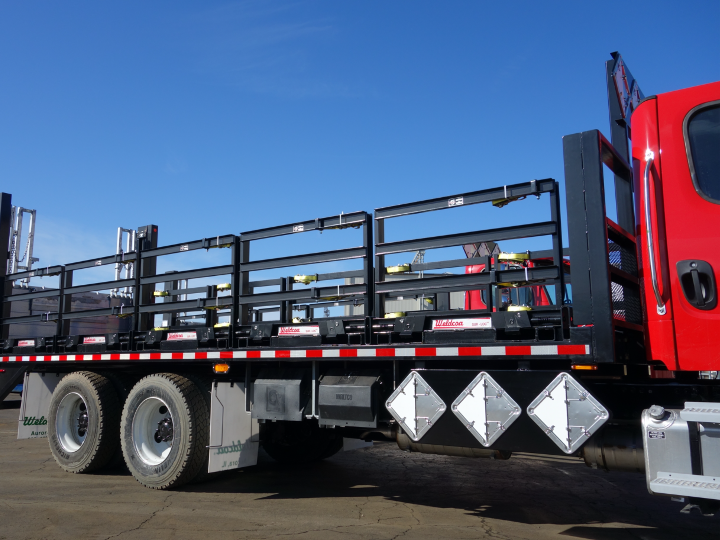 Above is a picture of our truck body frame and 3-Rail Sur-Loc™ pallets on a Cab Chassis Mount. Our truck body frames are one of our most popular products and are typically installed onto cab chassis units such as Freightliner/Mack etc…
The steel truck body frame and components such as fence, liftgate mounting bracket and pallets is what Weldcoa manufactures and sells. We do not provide or uplift/install any other parts of the truck, cab chassis, etc.
If you need immediate assistance, please feel free to call us direct at (630) 806-2000 or email our team at sales@weldcoa.com
We appreciate the opportunity to earn your business.
Thank you for visiting weldcoa.com