Located in Aurora, IL, Weldcoa is an innovative US manufacturer of products that store, transport, fill, supply and/or analyze compressed gas, cryogenic liquids, high pressure liquids and supercritical fluid.
Our exclusive patented-filling automation, storage and transportation solutions provide cost-reduction innovations for every step of your process — all while providing unmatched levels of reliability and safety. From the most basic to the most demanding, we have the products that will support you and your customers' needs.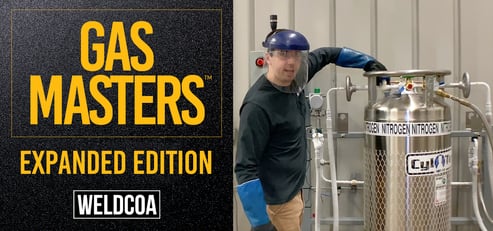 IN NEED OF CONTENT AND TRAINING - NO PROBLEM! WELDCOA HAS SEVERAL VIRTUAL OPTIONS TO SUPPORT YOU WITH DURING THESE CHALLENGING TIMES.